Where are we?
Trying to find us?
Well as we've just finished our space unit on local cosmic neighbours, we could start with thinking in terms of our Cosmic address.
Our classroom, Room 14,
Grange Primary School, Grange,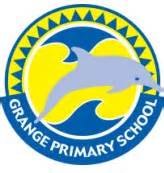 Adelaide,
South Australia,
Australia,
Southern Hemisphere,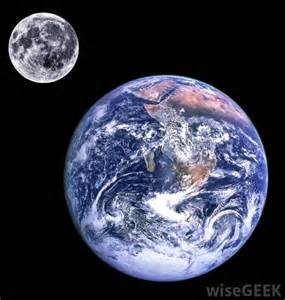 Plant Earth of the Earth Moon System,
The Solar System,
The Milky Way Galaxy,
The local group,
The Virgo Supercluster,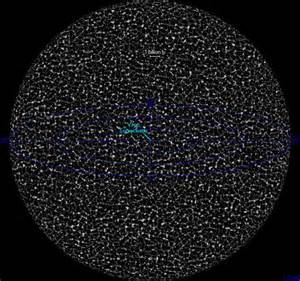 The Observable Universe that we know of, there may be multiple!
How long has it been since you needed to write out your full address on an envelope? Thinking of our place in space of late puts things into perspective a bit doesn't it! Perhaps we aren't as important in the grand scheme of things as we think we are?