During our preparation for Remembrance Day, many discussions were had about the life and conditions of the armed forces during wars and conflicts. I shared my experiences of visiting Anzac Cove in 2006 and we talked about the battle that had taken place. I also shared with them the poem written by Ataturk and showed them a statue of soldiers helping each other out.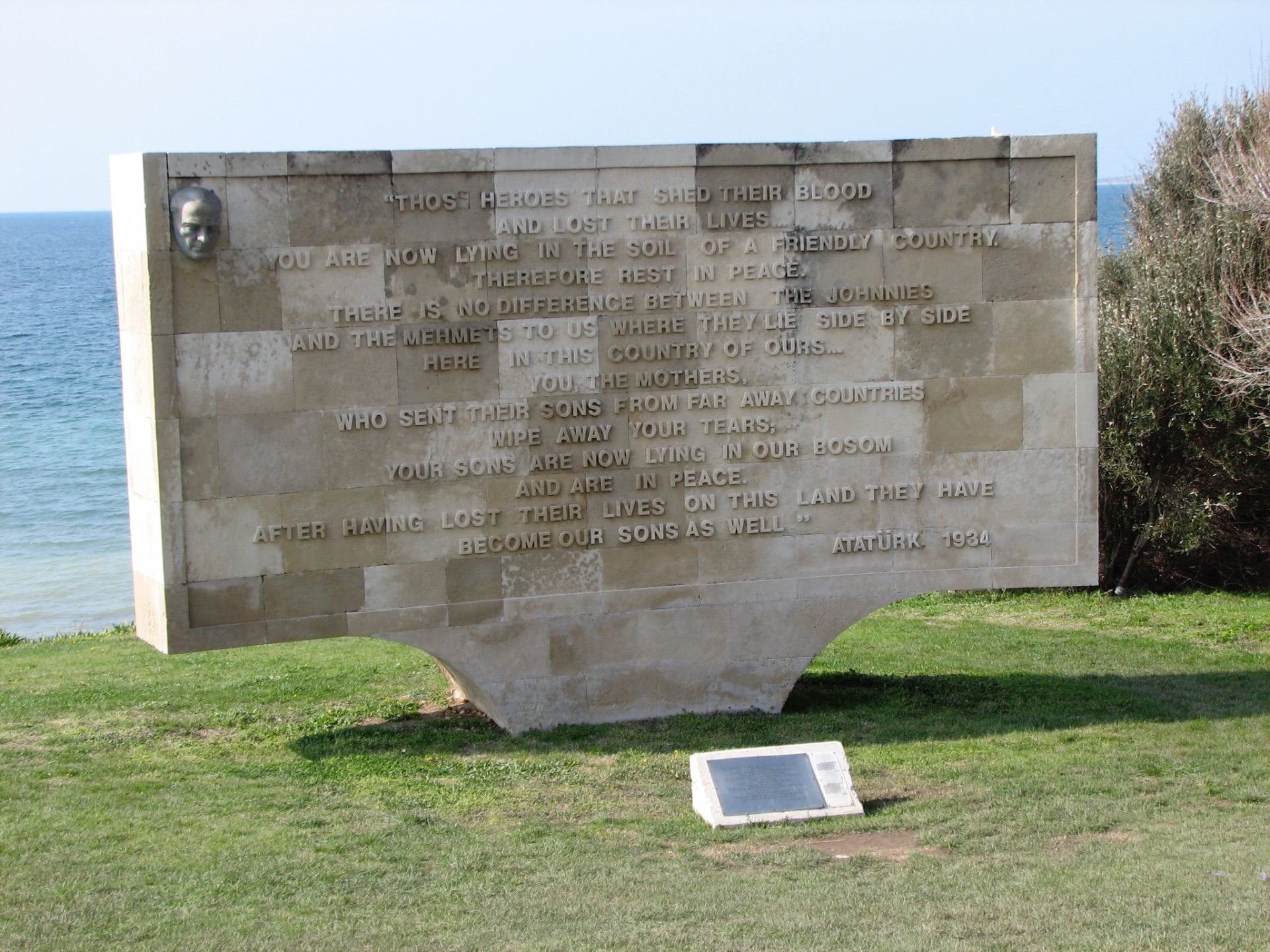 A deeply moving poem.
Headstone line the foreshore, young men who paid the supreme sacrifice.
Courage, Mateship, Bravery on both sides.
While discussing the past, the children were stunned to discover that in the present our service men and women  are still working to defend our country and help out our allies. They had also just watched the Christmas pageant and their thoughts are turning to fun times with their families.
I had heard from my husband Peter about a wonderful idea to spread some Christmas cheer to our scattered defence force. With the help of Australia Post, we could say thank you and acknowledge their hard work.
I put out a request for some donated items to place in care packages. The response was overwhelming.
Thank you all so much, I was touched by your generosity.
Each box could only be 2 kg. After weighing everything individually, the students had a task.
What was the total weight of our items and how many boxes do I need to get?
Each team was given a list of weights and as a team they needed a sub total. Once that was completed they could find the total weight. They could use any procedure to get their answer and could check it later with a calculator.
This slideshow requires JavaScript.
They eventually worked out we that had 22.5 kg. of donated goods and that we would need 11 boxes. Given we had 7 teams, if we shared the donations we could make 2 boxes per team. They agreed and set to work!
Making and assembling the boxes was tricky. Then they needed to decide on what to give the soldiers they had selected.
This slideshow requires JavaScript.
It was a great collaborative effort, thanks everyone young and old. We included a photo of ourselves so they knew we were thinking of them.
The words say  We wish you a Merry Christmas  Thank You 
Something to think about.
What did you enjoy about making the care packages?
What did you put in your box?
What do you think the soldier will say when they open their box?
Have you ever had to be away from your family?
How would you feel to be away from your family for a long time?
What are you hoping will be in a box for you at Christmas time?