2017 A New Year Begins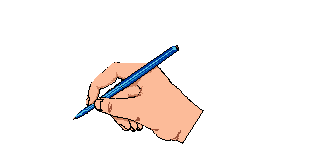 Greetings to all our new families for this, the beginning of the school year. Welcome to our blog too, we hope you find it useful to keep in touch with what is happening in our class and to provide people with supportive and thoughtful feedback.
How exciting to be starting in the primary, year three is going to be so much fun indeed. I will catch up with parents and caregivers at acquaintance night next week to clarify  a lot of things. Hope to see you there.
Collaboration
Our class has a mantra
"We work together, we think together, we act together. We collaborate"
This term we will be practicing collaboration and what this may look like, sound like, feel like and think like.
Today we stared by working in pairs on a maths task.
The task was  – To collect 3 digit numbers, sort them and publish our thinking.
Now while we were using our mathematical logic smarts, we were also practicing our skills in working together. Check us out.
For our first go, I reckon we have a positive start and I particularly liked the way they all respectfully shared their information.
I was also impressed by the variety of ways to sort information. Take a look at their posters.
Some things to think about, let us know your comments.
How do you feel about year three?
What are you looking forward to?
What might have you worried?
How do yo feel about working in teams?