It's a wrap …… or …. the class that didn't get away!
Well 2016 has come to an end and it was time to say good bye to my fabulous learners as they prepare to move to year four.
Now what do you do with things you like? Put them in a jar and keep them for later! Well at least that's what the BFG did when he found dreams he caught.
As we were making snow domes for Christmas presents, something magical happened and the children suddenly found themselves trapped.  argh…..
Poor things, should I let them go?
Oops can't, they trapped me too.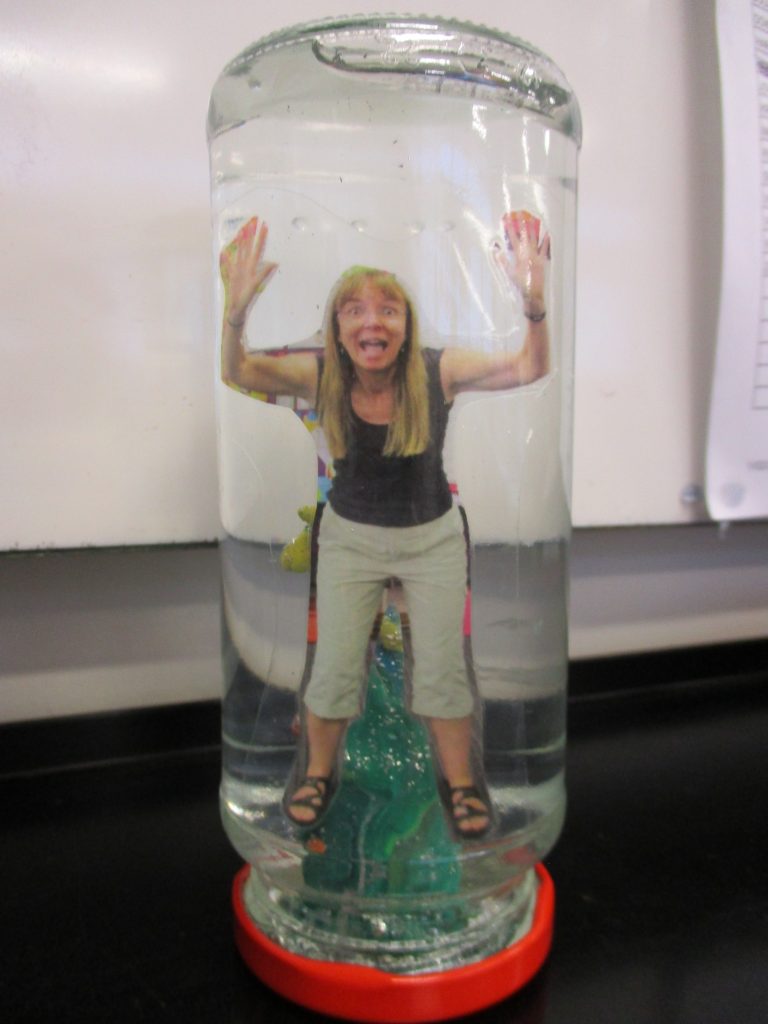 What fun that was.
But all good things come to an end and sadly, I say farewell to my dear class of 2016.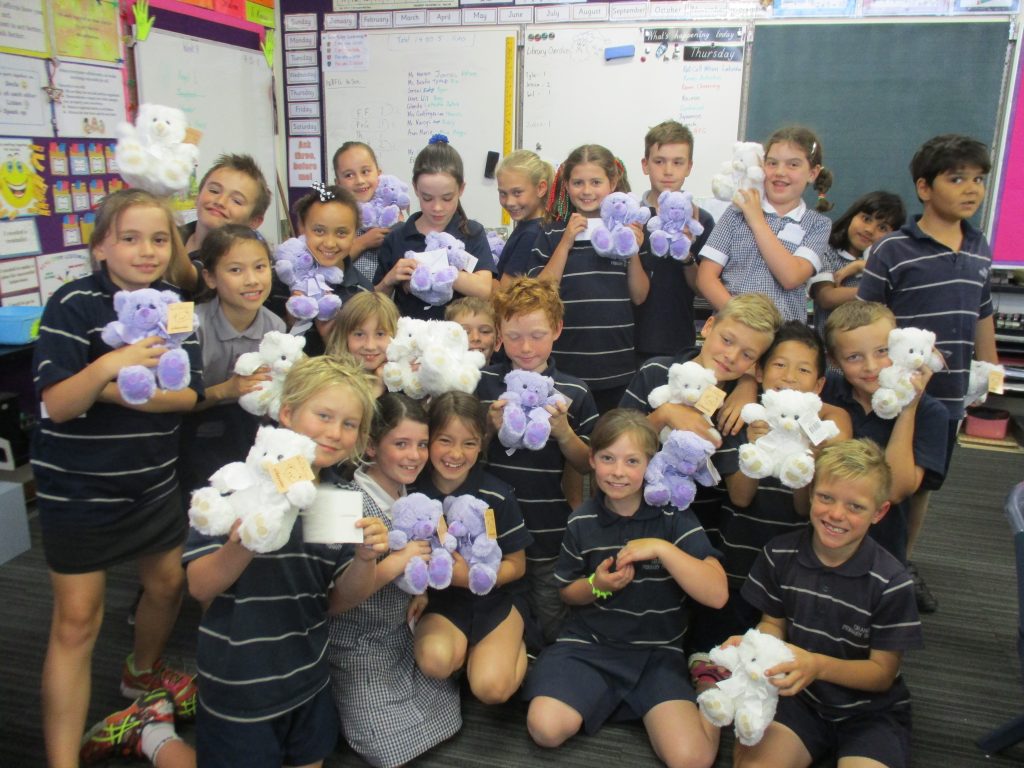 I'm sure their teddies will support them as they bravely venture into year four.
What a fun and busy year it has been.
Farewell
All the best in 2017