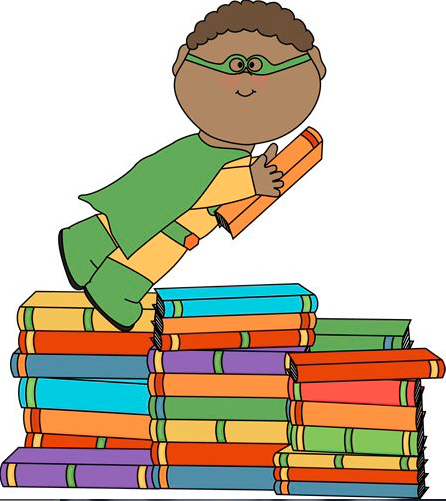 This year we have been working really hard on developing and improving our reading strategies so that we become stronger and more confident readers of literature.
We all know the 10 most important steps to become an excellent reader.
1 Read, 2 Read, 3 Read, 4 Read, 5 Read
6 Read, 7 Read, 8 Read, 9 Read, 10 Read
In fact we all know the old poem really well
Read, read, read.
The more you read, 
The more you know,
The more you know ,
The more you grow.
So read, read, read.
Traditional Poem
This poem makes a lot of sense because as you read, you learn more vocab so then you can read more interesting books, which means you learn even more vocab, and then you can read more interesting books, which means you can…and so on. Of course on the way there are other things to focus on too.
Reading isn't just saying words. Readers need to comprehend the text to understand what they are reading. They need to read accurately. Reading should be smooth and Fluent. Readers should also grow their word knowledge.
We worked out what we thought good readers do and we strive to achieve these strategies

Cafe
Good readers have an inner conversation.
When I'm reading my brain is switched on and ticking over
We know that a good reader uses lots of strategies before they read.

They activate their prior knowledge things they may already know about or have experienced.
Make predictions about what might be going on in the book.
Ask questions
While they are reading, good readers are switched on, they are..
Check the text is making sense, and they understand what's going on.
They keep making predictions and check if they're right or not.
Work out tricky / challenging words.
Make connections with ideas and experiences in the text.
After reading
Check how they went. Revaluate their predictions.
Can summarise the text.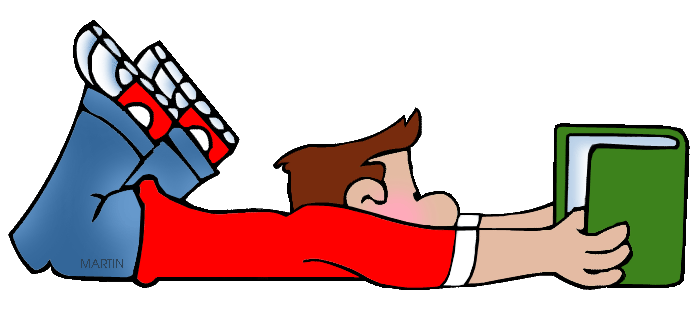 We have our own super hero and we are flying through our goals. Some of us want to move into higher Reading Recovery box levels and some of us want to fly through our percentage goals in Accelerated reading.
Some of us are even tripling their percentage score. Wow, what reading dynamos we have here. Either way, we know it will take lots of hard work and effort to become good at anything, especially Reading.
Now where is a good place for you to settle down and read?
Fluency progress
We have been checking how our fluency is going. After our spelling partner tests on Friday mornings we do a fluency test. We have been reading to our team mates for one minute and then counting how many words we have read. We negotiate to take turns to be a reader or a listener. Then we record our scores on a chart. 

We have noticed our scores are changing and we discussed reasons for this. Some have noticed the scores rising each week. These people thought they were practicing lots and that helped. Some noticed the scores were rising and then they were falling, only to begin rising again. Our thoughts were that once we moved levels the vocabulary may become more challenging and as they got used to it they read faster. Clearly fluency improves with practise.
Visualising 
Authors use the most amazing words to write their fabulous stories and when they do we create pictures in our minds eye. This is called visualising and it is a useful strategy to use when you are reading as it helps you to understand what is going on.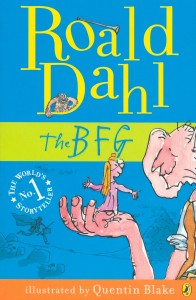 I was reading children's classic, The BFG by Roald Dahl, a wonderful author who uses the English language in such a creative way that he even invents his own language! We have had such fun listening to the exciting adventures of poor Sophie and The BFG as they have to deal with those rotsome filthy giants. We even get to find out what goes on in the royal household.
During an art lesson we had a go at our visualising what we thought these characters would look like, after we had finished the last chapter.
Look at our portraits of swishwiffling whoppsy characters from the BFG
Now we are all very excited because we know that a new motion picture will be released very soon. It will be interesting to see what the creators of that film thought the characters look like. Wonder if we thought the same?
Our preservice teacher Senija helped with our narrative writing skills. She wanted us to write about a dream. In an art lesson we created dream jars to go with our published narrative.
Sweet Dreams
P.S. As of the last Friday of term two we congratulate the readers  for their hard efforts.  Check out the movement of their Super Heroes 
So many got to beyond, way to go, you are awesome.
Something to comment on.
How do you think you are going with your reading?
How do you know your reading is improving?
Which strategy are you focusing on ? Why?
Which books or authors do you particularly like to read?
Who reads in your household? What do they read?