Well the school year has now come to an end and sadly I part with an absolutely fabulous group of learners. At the beginning of the year I asked them what their job was, their answer…. To be the best learners we can be. They certainly worked hard and achieved that goal. I am very proud of them indeed and want to thank them for their efforts.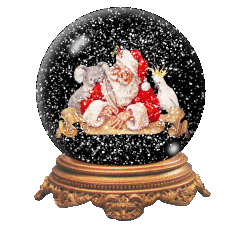 I was taken aback in the last week when a group of parents descended in the room bearing gifts. I was humbled by their generosity and thoughtfulness and send a heartfelt thank you to you all. I get rewarded each year by the growth the children make in their learning and certainly do not expect gifts. I was indeed stunned by this, brought forth even more tears to my eyes, you have my sincere gratitude.  I now have an adventure to seek out Crux RA 12h 22m 28s D-58° 21′ now proudly named Ellen, goodness a star, I am honoured you guys are awesome.
Although I may now have a star in the cosmos, nothing is as bright as these dazzling stars. May they continue to shine brightly.
So goodbye my superstars and all the best for your next learning adventures.