Last Friday 18th of September, our School held a walkathon which was a fund raising event to raise money for our Japanese Garden. Students had collected sponsorship or donations for the walk. Our aim was to complete as many of the circuits as possible in one hour. Each lap was 1.2 km and was estimated to take 15 min. Given our determination in fitness, some of our enthusiastic walkers were aiming for six laps. It is possible I managed that last time.
Thankfully the day was pleasant with overcast skies and a slight breeze, perfect for walking. Our class was allocated to start with Mrs Baldwin's class (our fellow bloggers) in the second round at 11.30.  We had a short rest before we were asked to line up at the start. Our CAT buddies would be walking in this session too we looked out for them.
Oh come now Indi it's not that scary!
 Our station was purple and Logan's Mum was there ready to stamp our cards each time we completed a lap. We thank her for doing that job, she gave us lots of encouragement to keep going as well as protecting our drink bottles from disaster.
I had a great couple of laps chatting to Kate's mum and then Narla and Ava kept me company for the last ones. I lost sight of most of the class, you guys must have had rockets in your shoes! I thought we all did well.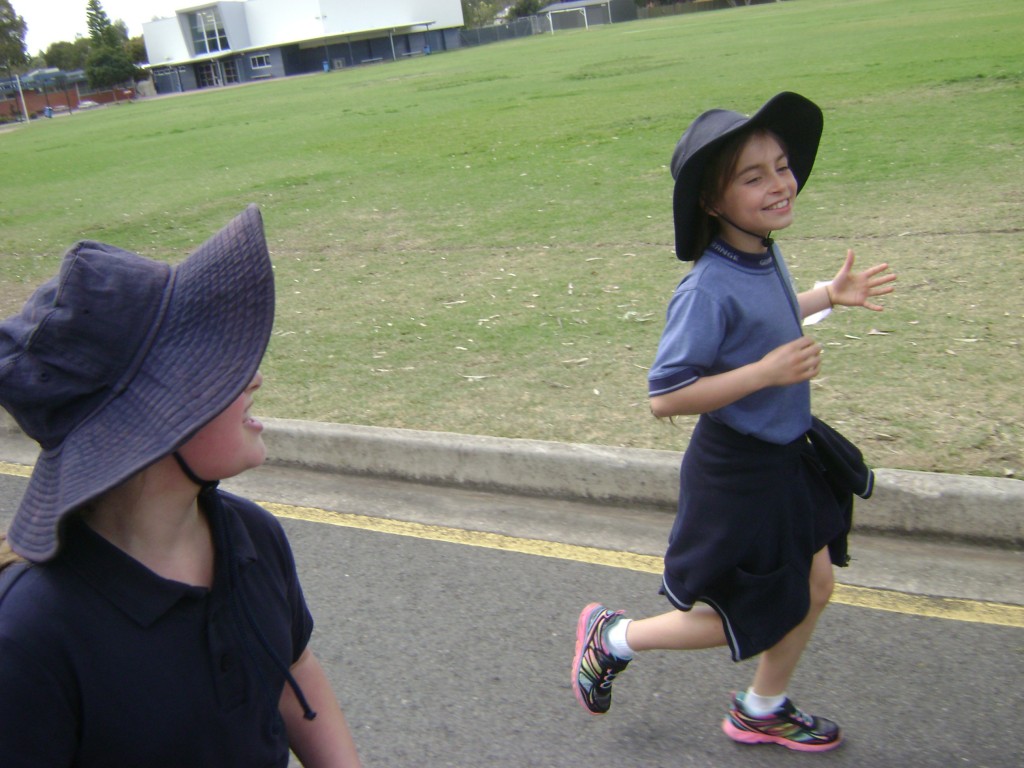 After the walkathon we were able to snack on some delicious fruit that was kindly cut up and delivered to our station. It was just the thing we needed after using up all that energy. We thank whoever did that, in fact there were a lot of parental support around the track making sure we were safe. What would we do without those tireless volunteers, thank you.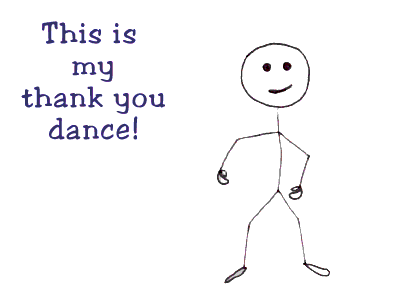 Quite a lot of class members did indeed complete six laps and others like me did five. Well done to us all. Now we need you to collect your sponsorship monies and donations and bring them into school by Wednesday if possible. It would be good to see how much our class raised. Thanks for your efforts in supporting Grange everyone.
What did you think of the walkathon? How did you go?
Do you have any other ideas on how we can raise funds for school projects?