Board Games
Last term during our science investigations on Day and Night, students chose to either research in depth The Sun or The Moon. Armed with this new learning I asked each child to design a board game that would teach people about their topic.
Designing and making the pathways on our board game was fun.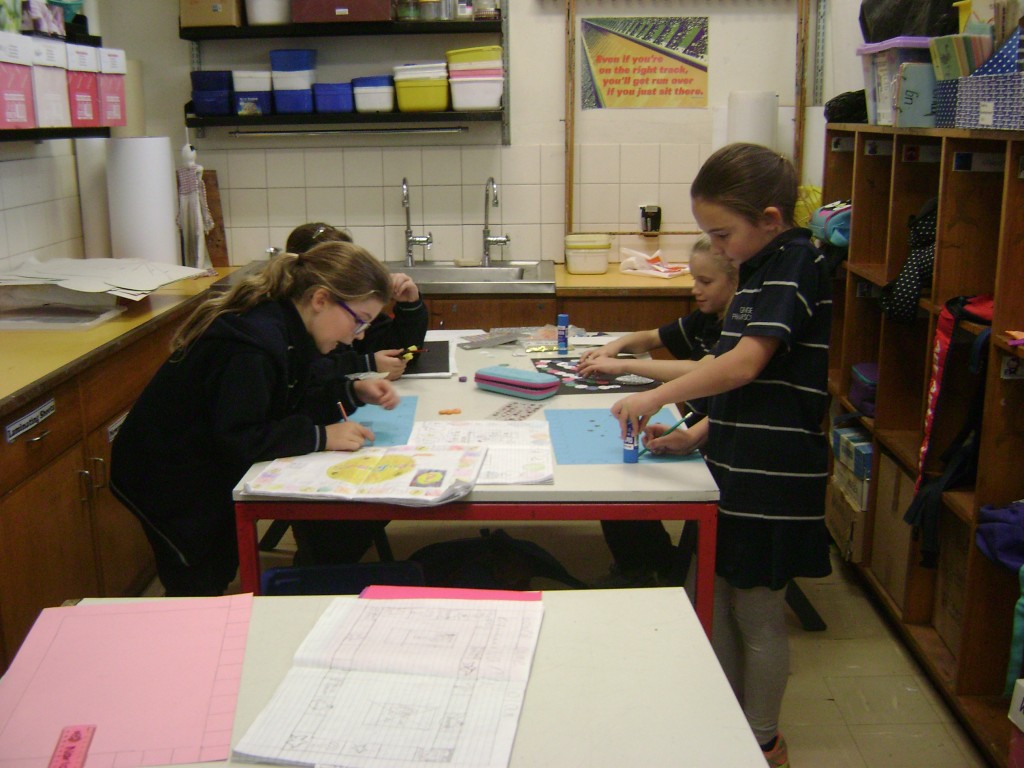 Even though we made the games independently, we still needed to work together to share information and equipment.
We needed a  lot of mathematics, numeracy and literacy skills for our science activity.
We are pretty proud of the effort we put into our games. Perhaps you'll get to play them. Our neighbours in a year five class played some of our games and chose 4 of them to be entered into the Sir Mark Oliphant Science awards. We wish them well.
What was the best thing about making the board games?
How did you feel about other children playing your games?